We aim to help our customers become popular online in an affordable way.
#1

SMM PANEL

IN THE WORLD

FOR 4 YEARS!
Top Social Marketing panel
with the best prices online
We can help you make your online journey so much easier!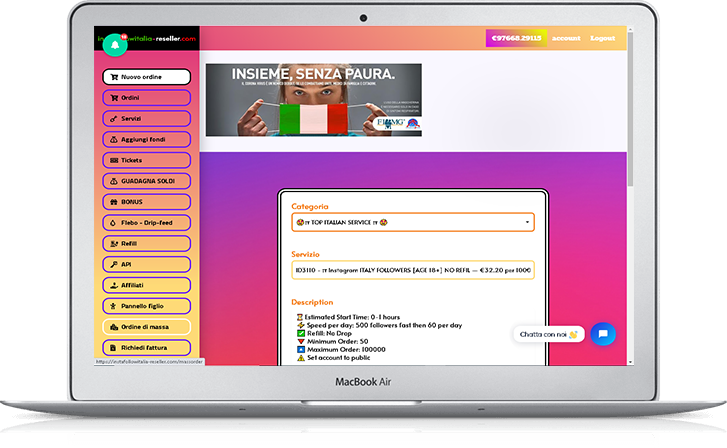 A leader in the development of SMM services.

Join and promote your business by managing your social accounts. We will help you reach the top of your account in the world of social networks.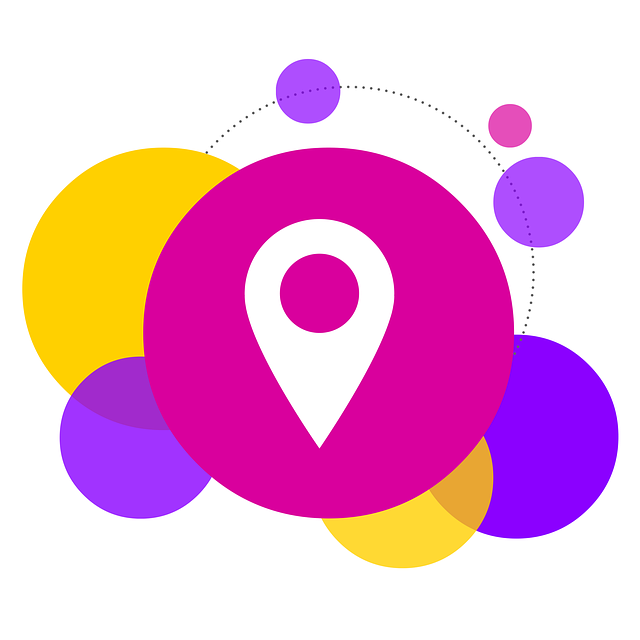 Instafollowitalia
Best

Social

Media

Service

Tired of looking at hundreds of panels with services that simple doesnt work? Check our major services for social media with the best quality and quicker delivery on the market!




Finding the best provider or SMM Panel that fits your agency needs can be a tedious job! Check why you should trust instafollowitalia to delivery your social media services with a quick comparision.




We take our costumers social media accounts as its our own accounts, at instafollowitalia all purchase are made safe using Sucure Payment gateway and the delivery is 100% guaranteed.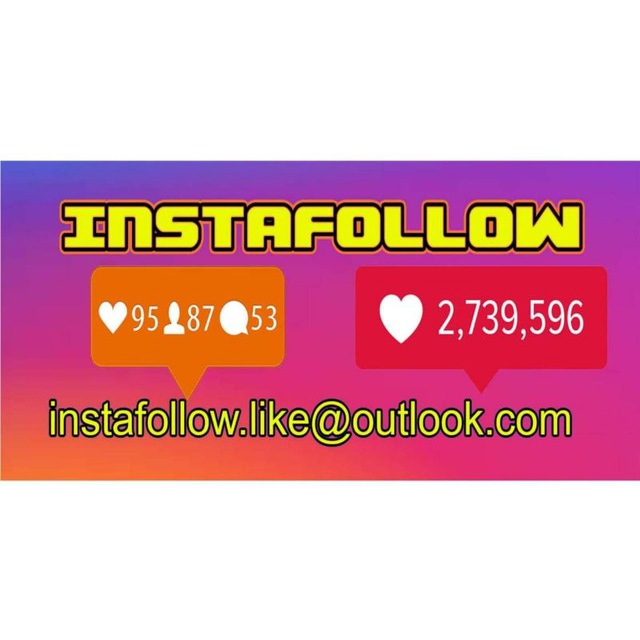 Are you looking to grow your profile in a real way?
Do you want to make yourself known by companies?
You are in the right place, we will help you in your intent, grow on instagram with real followers and likes!
Instagram is the most popular and most suitable social channel for all companies and brands
whose communication relies on images and videos.
have many active followers, who comment and like posts
is a thermometer that measures the level of reputation and popularity of the company
or of the brand or public figure,
aspects that are becoming increasingly important today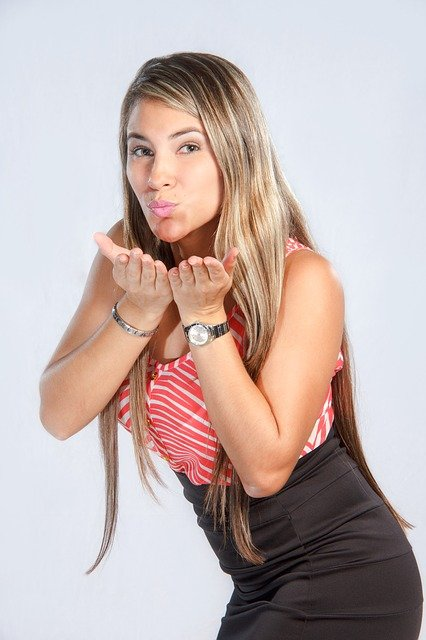 WHY CHOOSE OUR AGENCY?
SIMPLE ... WE DON'T TELL YOU LIES!
Do not rely on those who promise you quality products without accurate descriptions, remember that each service must have an accurate description that explains the quality step by step, the drop (product descent), the refill (product refill).
Rely on professionals in the sector, a TEAM of expert developers, marketing agents, consultants, will follow you in growth.
With us you will not be alone, together we will achieve your goals!
Take your business to new heights following these 4 simple steps.
First of all, please create an account and log in.
Next, choose a payment method and deposit funds to your account.
Choose SMM services and get ready to receive more publicity online.
You can enjoy fantastic results once your order is complete.
Don't know what to expect when placing orders on our panel? See our customers' reviews below!
Popular questions on our panel
We answered 5 of the most frequently asked questions from our panel visitors.
Legal information
Instafollowitalia
Of
Brizzi Diego
Via campo d'appio 79 MS italy
Tel .: +39 3533625098
Email: instafollow.like@outlook.com
VAT number / 01427070451
Platform of the European Commission for online dispute resolution: https://ec.europa.eu/odr