# 1

SMM PANEL IN THE WORLD FOR 4 YEARS!
Top

Social panel
media Marketing with the best online

prices
We can help you make your online journey a lot easier!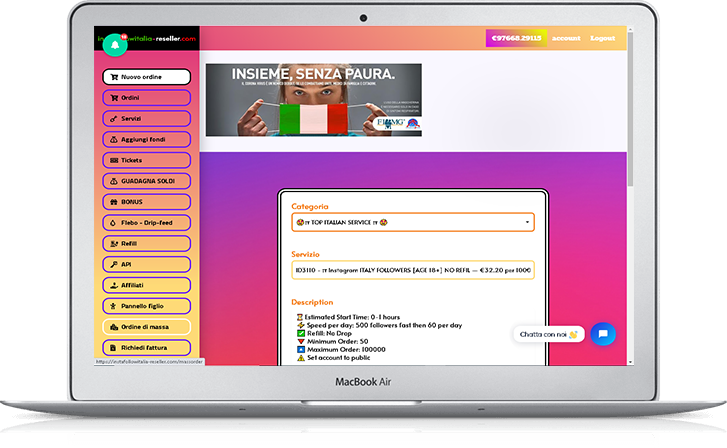 Leader in the development of SMM services.
Join and promote your business by managing your social accounts.
We will help you to reach the top of your account in the world of social networks.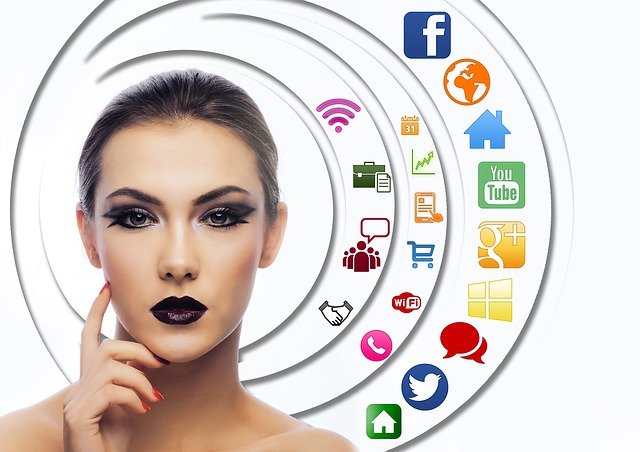 Instafollowitalia
Best

Social

Media

Service

Tired of looking at hundreds of panels with services that just don't work? Check out our leading social media services with the best quality and fastest delivery on the market!




Finding the best supplier or SMM panel that fits your agency's needs can be a tedious job! Check why you should rely on instafollowitalia to provide your social media services with a quick comparison.




We take our customers' social media accounts as our accounts, on instafollowitalia all purchases are secured using the Sucure payment gateway and delivery is 100% guaranteed.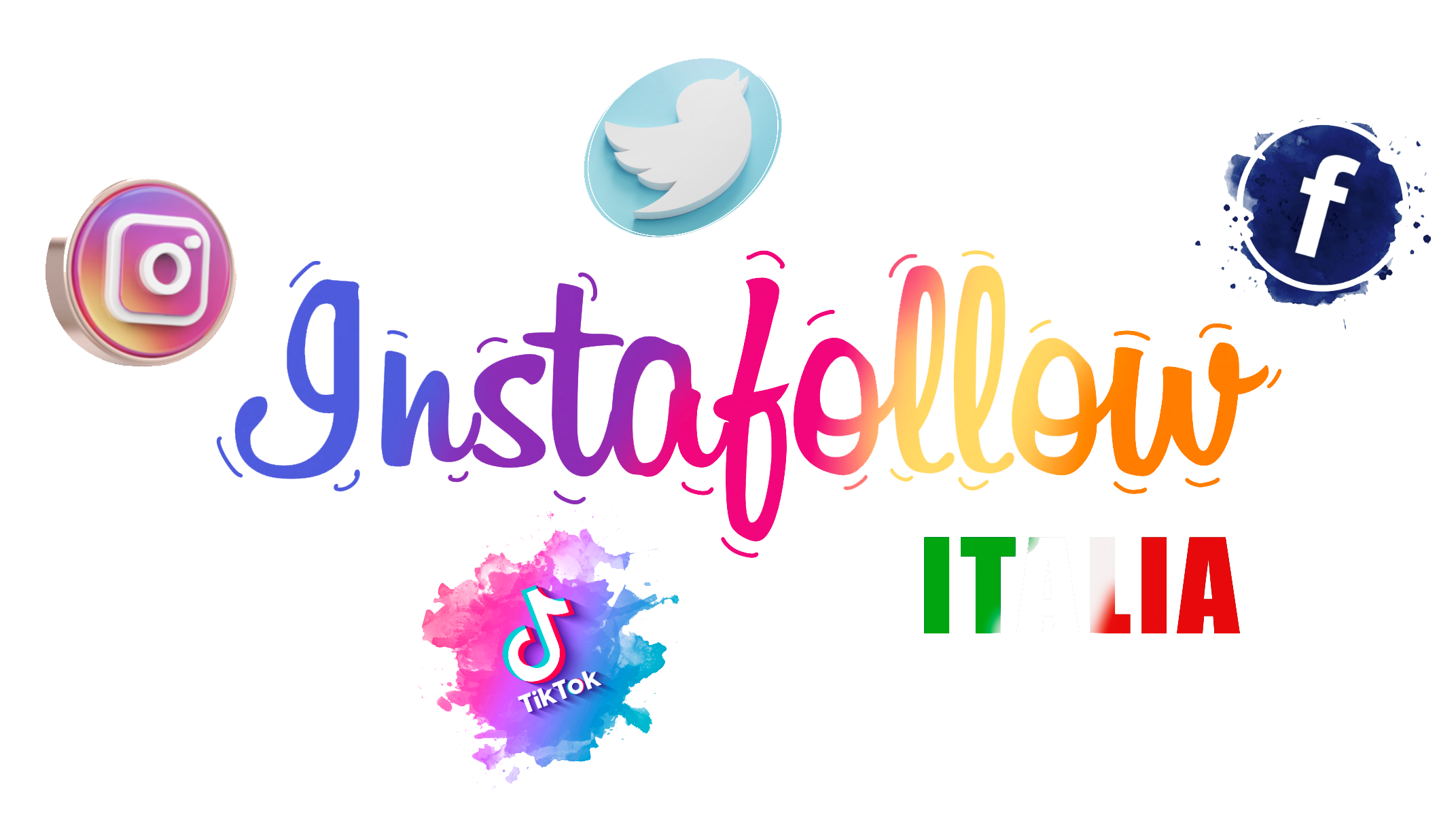 Are you looking to grow your profile in a real way?
Do you want to make yourself known by companies?
You are in the right place, we will help you in your intent, grow on instagram with real followers and likes!
Instagram is the most popular and most suitable social channel for all companies and brands
whose communication is based on images and videos.
they have a lot of active followers, who comment and like posts
is a thermometer that measures the level of reputation and popularity of the company
or of the brand or public figure,
aspects that are becoming more and more important today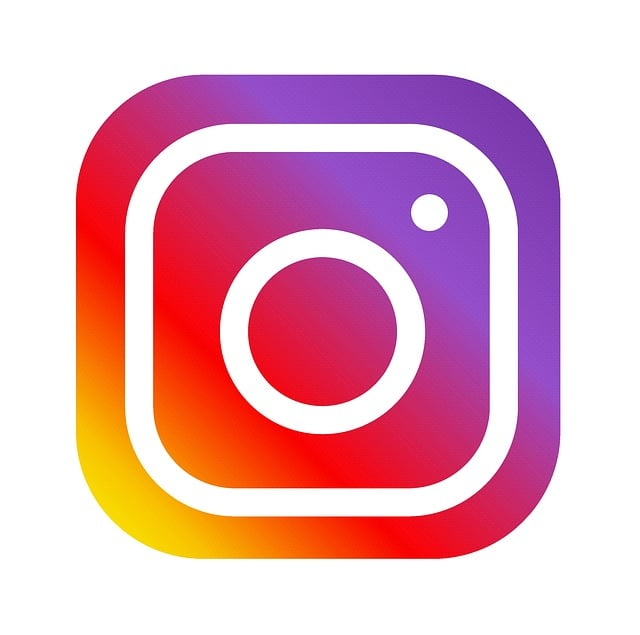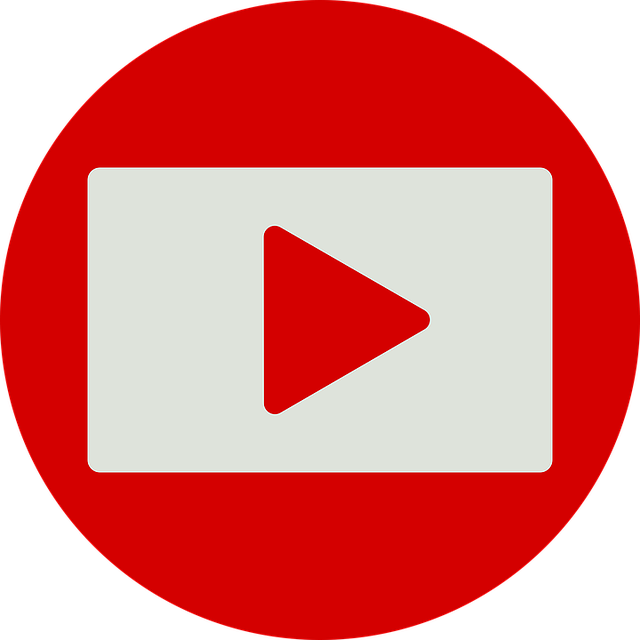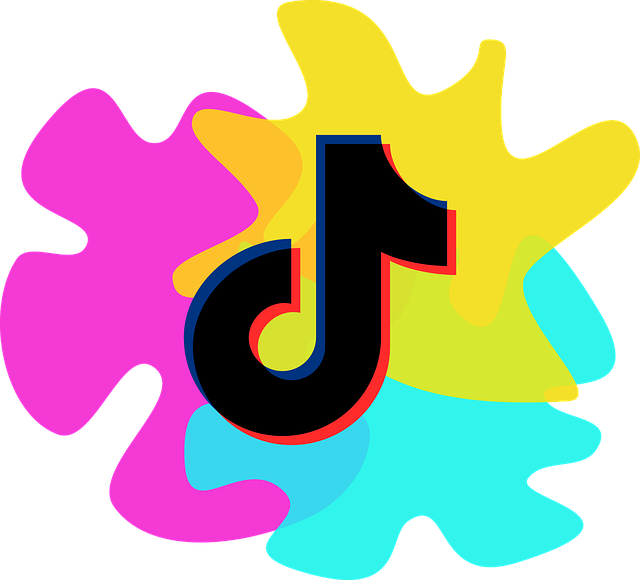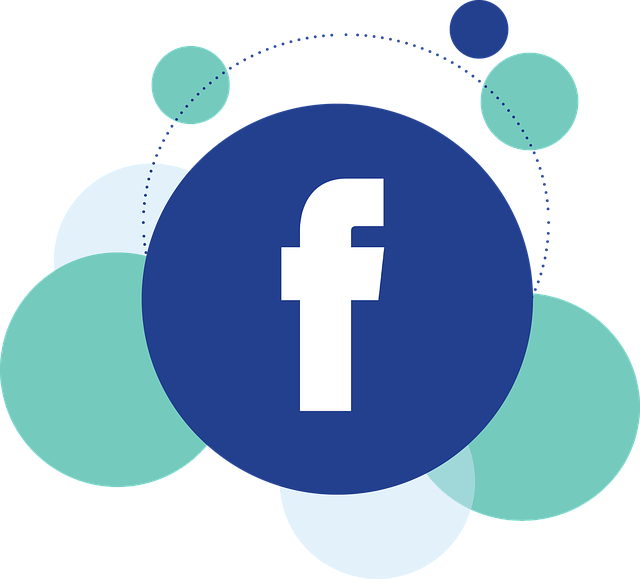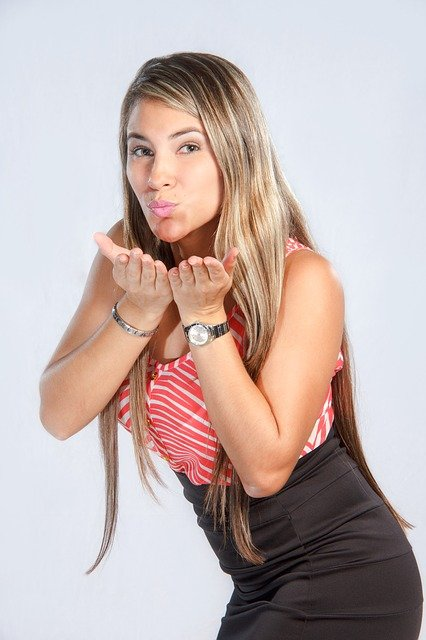 WHY CHOOSE OUR AGENCY?
SIMPLE ... WE DON ' T TELLING YOU LIES!
Do not rely on those who promise you quality products without accurate descriptions, remember that each service must have an accurate description that explains the quality, the drop (product descent), the top-up (product top-up) step by step.
Rely on industry professionals, a TEAM of expert developers, marketing agents, consultants, will follow you in your growth.
With us you will not be alone, together we will achieve your goals!
Take your business to new heights by following these 4 simple steps.
First of all, create an account and log in.
Then, choose a payment method and deposit funds into your account.
Choose SMM services and get ready to receive more online advertising.
You can get fantastic results once your order is complete.
I pannelli SMM sono negozi online in cui le persone possono acquistare servizi SMM economici.
Quali servizi SMM posso acquistare sul vostro pannello?
Il nostro pannello fornisce diversi tipi di servizi SMM, come follower, visualizzazioni, Mi piace e altro.
I servizi SMM offerti qui sono sicuri da ordinare?
L'utilizzo dei nostri servizi SMM è sicuro al 100%, il nostro panel è sicuro e offriamo servizi di alta qualità.
Un ordine di massa: che cos'è?
Un ordine di massa consente di effettuare più ordini contemporaneamente.
Qual è lo scopo dell'alimentazione a goccia? Drip-feed?
L'impegno sull'account scelto può essere costruito gradualmente e Drip-feed ti aiuterà in questo. Ad esempio, se desideri 2000 Mi piace sul tuo post Instagram, puoi dividerli in parti per un effetto uniforme: come opzione, puoi ottenere 200 Mi piace al giorno per 10 giorni.
Continuate così, ragazzi! Se non sei sicuro di dove ordinare i servizi SMM per promuovere la tua attività, vai con questo pannello SMM: non te ne pentirai.
Se sei un imprenditore, sai com'è quando hai molto da fare in una volta e non riesci a trovare tempo extra per far crescere il tuo accesso ai social media. Può anche diventare un po 'costoso quando assumi un'agenzia SMM per farlo per te. Ma questo pannello SMM mi ha aiutato tantissimo!
Faccio promozioni SMM per diverse aziende e questo panel è stato una grande scoperta per me! Passavo molto tempo a svolgere alcune attività che possono essere svolte molto rapidamente ora perché i servizi SMM qui vengono forniti così velocemente. Grazie ragazzi!
Ottimo servizio che consiglierei a chiunque... Lo staff, in particolare Diego, oltre ad essere competente è davvero disponibile... Hanno soluzioni per qualsiasi tipo di esigenza... Complimenti ragazzi!
Ottimo servizio,staff disponibile e super gentile... consiglio sicuramente questo servizio perché ne vale la pena 🔝🔝 Mery
Soddisfattissima del servizio acquistato, servizi follower e like di altissima qualità (reali)staff gentile e competente. Consiglio 10+
Ottimo servizio che consiglierei a chiunque... Lo staff, in particolare Diego, oltre ad essere competente è davvero disponibile... Hanno soluzioni per qualsiasi tipo di esigenza... Complimenti ragazzi!
Ho acquistato molte volte e mi sono trovato sempre troppo bene. Disponibile nella spiegazione del servizio e molto veloce.
Grazie ancora
Ottimo servizio per chi vuole crescere su instagram, puntuali e ti rispondono subito.
Consigliatissimo 👍🏻👍🏻
Legal information
Instafollowitalia
Of
Brizzi Diego
Via campo d'appio 79 MS Italy
Phone: +39 3533625098
Email: instafollow.like@outlook.com
VAT number / 01427070451
Platform of the European Commission for online dispute resolution:
https://ec.europa.eu/odr